A Richland Man is on the journey of a lifetime. Talk about some serious hiking. 23-year old Aaron Ellig is a few days into his hike of the entire length of the Pacific Crest Trail from Mexico to Canada.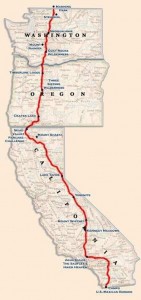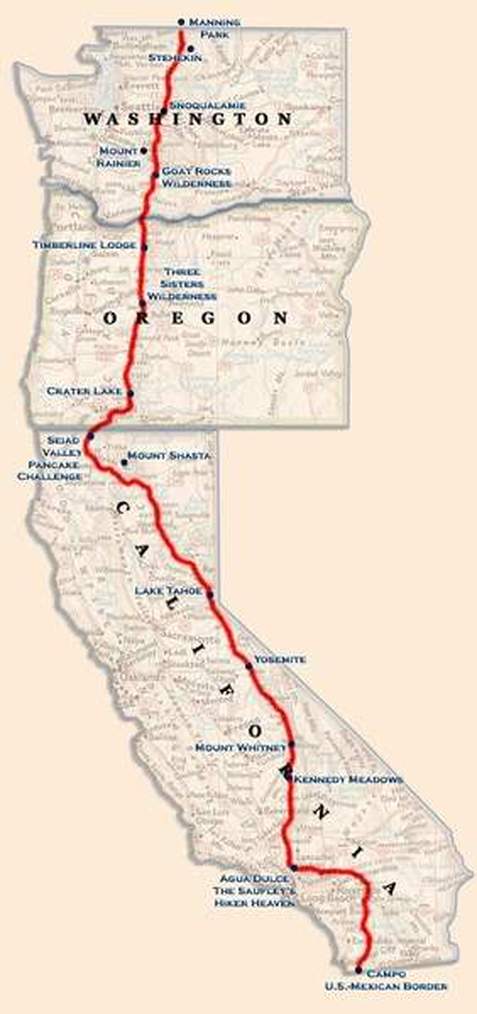 The total is around 2650 miles through California, Oregon, and Washington. He started from the Mexican border on April 19. He figures the trek will take about five months. You can follow his journey by monitoring his blog at onemanonetrail.blogspot.com I'll keep you updated on some of his highlights too! Here's an excerpt from his first few days:
April 20, 2014: The first day out on the trail started great then was brutal. The heat of the day finally caught up to me and the pre hike jitters faded away. I also saw more lizards then I have in my entire life. I made it to lake Morena around 630 and was greeted with a bowl of pasta and a cold beer from Sherpa. He works with the pcta and was there for the night. He's the first trail angel (people who do random acts of kindness for thru-hikers) I've ran into. I have some gnarly blisters on the back of both my heels so I'm taking it easy today. Only putting in 12 miles. I'll do the other 11 tomorrow to reach Mt. Laguna.

April 21, 2014: about five minutes after the falls I saw my first nude hiker. A tad awkward walking past him on a trail that is only wide enough for one person. Overall, pretty exciting day.